| | |
| --- | --- |
| Charlie's Rhythm Ramblers | The South Shores only Advanced Dancing Club |
We Welcome All Advanced Dancers to Attend.. A FUN Advanced Club since 1978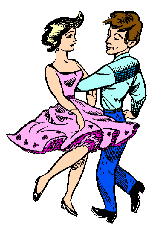 Hearing enhancement offered 72.9 MHz

We meet at the American Legion Hall, Wareham, MA
Every Monday. Dancing The Callerlab Advanced Program

A1- 2nd and 4th
A-2 1st and 3rd Mondays
(5th) Mondays is an DBD A-1 & A-2 Workshop

Caller: Charlie Trapp (MA) calling since 1968
C1 star tip if we have enough

DBD A1 & A2 Teach nights [5th Monday]
We have Rounds if we have enough Round Dancers
with Our Club Cuer : Margene and Ed Jervis
Margene's Web Site

American Legion Hall
777 Main St.

Corner Tobey Rd & Main Street
Wareham, Ma
Dances start at 7:30PM

CALL (781) 294-8344 or
508-759-2666 FOR MORE INF0.
Hall Phone: 508-295-1305


We dance every Monday except Memorial Day and Labor Day
and the 4th of July if it falls on a Monday
*************************
Wed nights Same Hall we dance C1
7:30-9:30PM
Please Note: Due to the covid-19 precaution it

says we should not dance,please check
Wheres the dance for future dances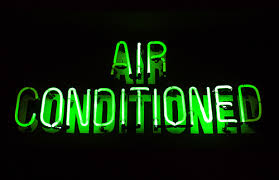 Directions: Directions with Map
Rt 28 in Wareham to Tobey Rd - Follow Tobey to Main Street - Take a left - Hall is on the Left
on the corner of Tobey Road and Main Street.
777 Main Street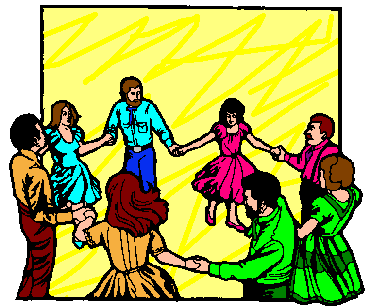 All advanced dancers are welcome - casual dress

Back to Home Page
Last updated 7-2020